OUR STORY
We are a German design studio obsessed with sourcing the finest materials and crafting them into fairly-priced, timeless accessories that are made to last. Our philosophy integrates minimalist designs with premium leathers brought to life by revered artisans.
Getting a Dalgado Product is not just about buying a glove or belt. It is about joining a lifestyle that cherishes quality and opposes mass-consumption. Every production step, from the raw materials to the packaged product, is enriched by a profound love for details.
- René & Jan Jülicher
WHAT WE MAKE
Premium quality belts and gloves made to last and offered at honest prices. Ethically and environmentally-friendly handcrafted by revered German and Italian artisans, our products are designed to withstand the test of time.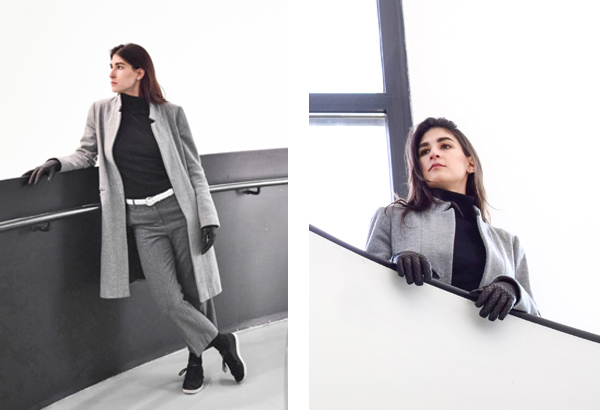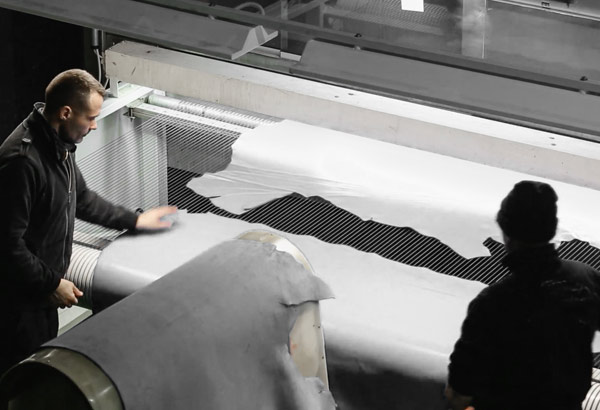 HOW WE DO IT
In our quest to create fine handmade accessories we never compromise on quality. Our materials are sourced from the best suppliers around the globe and every production step is proudly made in the EU. That way we can ensure good working standards as well as an ethical and eco-friendly production.
WHAT WE BELIEVE IN
We don't like trends, hype, and à la mode. Embedded in our minimalist design philosophy, we pursue a subtle approach to luxury with a passion for the understated chic. Thereby, we get inspired by the clean lines of modern architecture. Just like modern buildings get stripped down to the very basics to expose their inner workings, we seek to create timeless accessories while being radically transparent about our materials, manufactories, and pricing.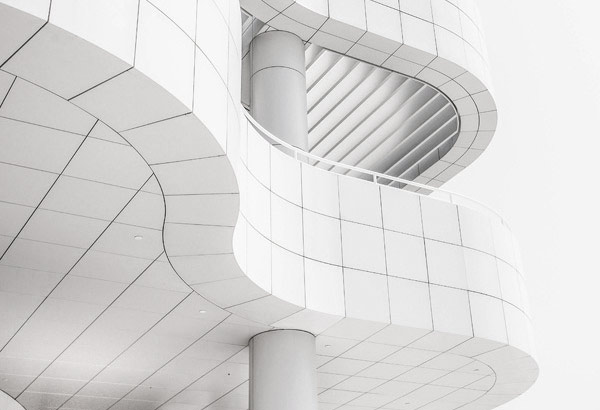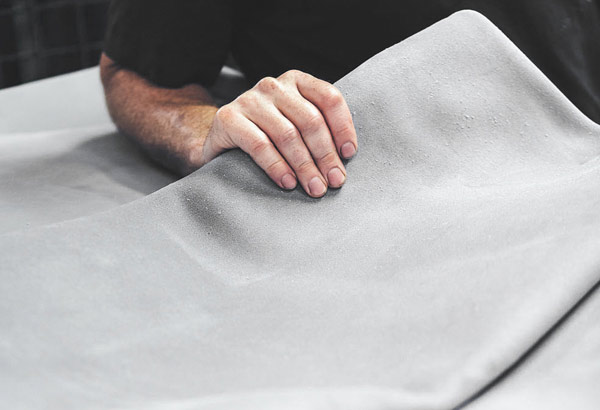 HOW WE PRICE
We decided to primarily pursue a direct-to-consumer approach and only focus on what adds value: no expensive branding, retailers, luxury markups, middlemen, distributors or local stores. The proud results are luxury accessories sold at fair prices.
WHY WE DO IT
The driving force behind Dalgado is our frustration with excessive markups and a lack of information regarding input materials. We are convinced that it is possible to offer luxury goods at a fraction of the normal retail price.
Why do we focus on belts? The answer is simple. Despite being very common, belts are mostly treated as a functional side-product rather than an accessory capable of making a fashion-forward style statement. We believe it is time to change that notion.