Everything Starts with the Raw Materials
No matter how beautiful a design might be, the finished product will only be as good as the materials it is made off. That is why we meticulously source our leathers and only use the finest ones from the most renowned European tanneries to create products that will last, age, and evolve throughout life's journeys.
Peccary Leather
Real Peccary leather is the most luxurious and rarest gloving leather in the world. It is sought-after for its incredibly soft touch and insulating properties. Additionally, Peccary leather offers a great level of elasticity and durability making it the perfect gloving leather. It's distinctive grain pattern is the embodiment of timeless elegance.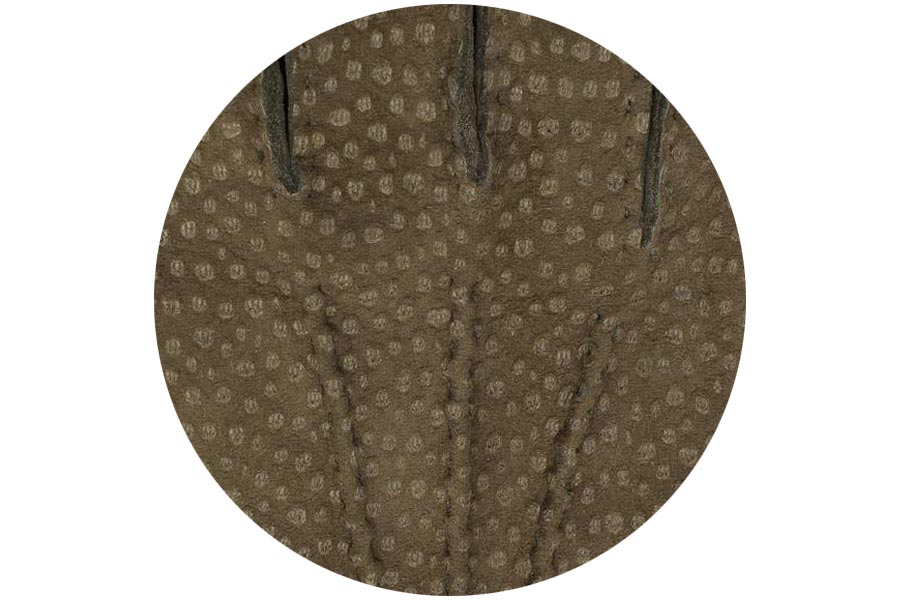 Carpincho Leather
Carpincho leather is a unique and very rare leather which combines marshmallow-like soft feel with elasticity and durability. The distinctive grain pattern and optic of the leather gives it a look which stands for luxurious elegance and timeless class.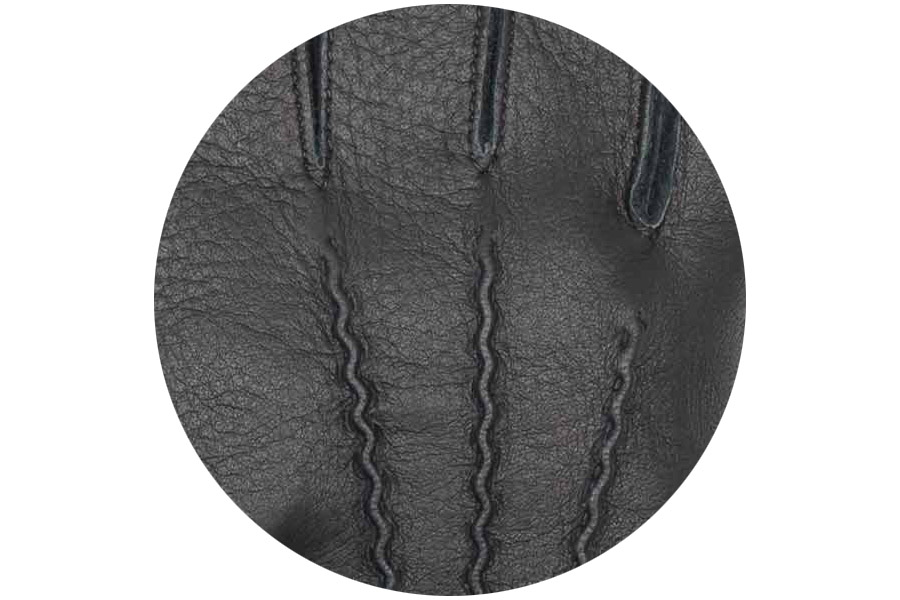 Deer Leather
Deer leather is one of the rare leathers, that is both incredibly supple and durable; a perfect combination for gloves. With its exquisite grain pattern, deer leather combines elegance and sportiness making it a particularly popular with men.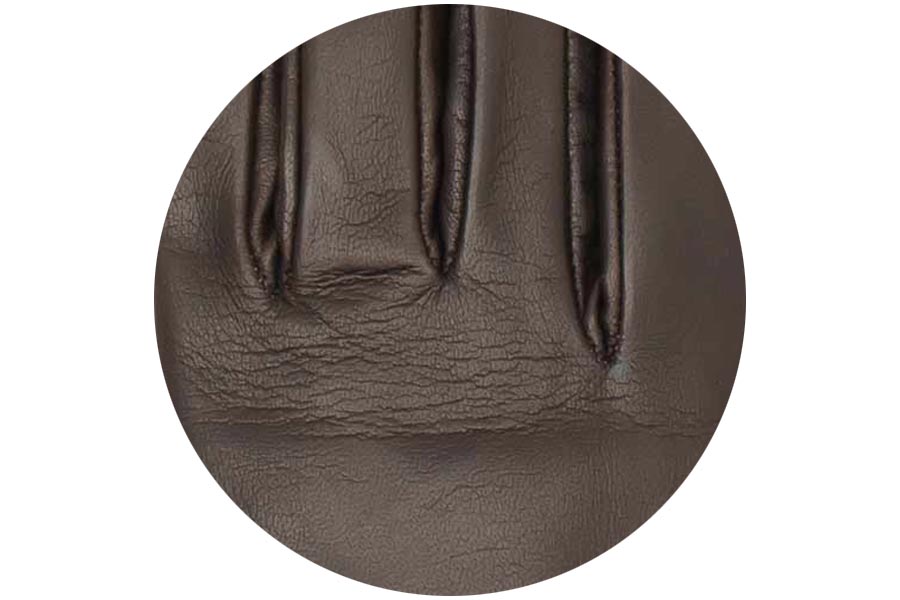 Nappa Leather
Nappa leather distinguishes itself by a beautifully consistent surface pattern and an incredibly soft feel. It is much thinner than other leathers creating its distinctive fine and filigree look which is especially popular among women. Since Nappa leather offers very high durability and tear strength despite of its thinness, the leather has become the most popular gloving leather.