OUR BUCKLES
The buckle is the heart piece of a belt and no belt can be complete without the right buckle. We use almost exclusively solid brass buckles which is the staple material for luxury belts. Our partner manufactories from Italy are amongst the best in their craft and supply many of the most sought-after fashion brands in the world. To break free from the conventional belt design, we seek to utilise unique buckle shapes and galvanisations which harmonise with the optics and colour scheme of the leather.
BUCKLE MANUFACTURER I
EST. 1975
Founded in 1975, our buckle manufacturer from Milan is considered one of the best in its industry. To guarantee the highest quality buckles, no step is left to chance: the development of innovative tools for enhanced manufacturing precision, sourcing of raw materials, planning and execution of production, and rigorous quality controls are all carried out inside the company under the scrutiny of revered artisans. Born with a focus on handmade accessories, the company has constantly added the newest technology to stay ahead of the curb and manage growing demand. Yet, it never lost its ethos for outstanding Italian craftsmanship.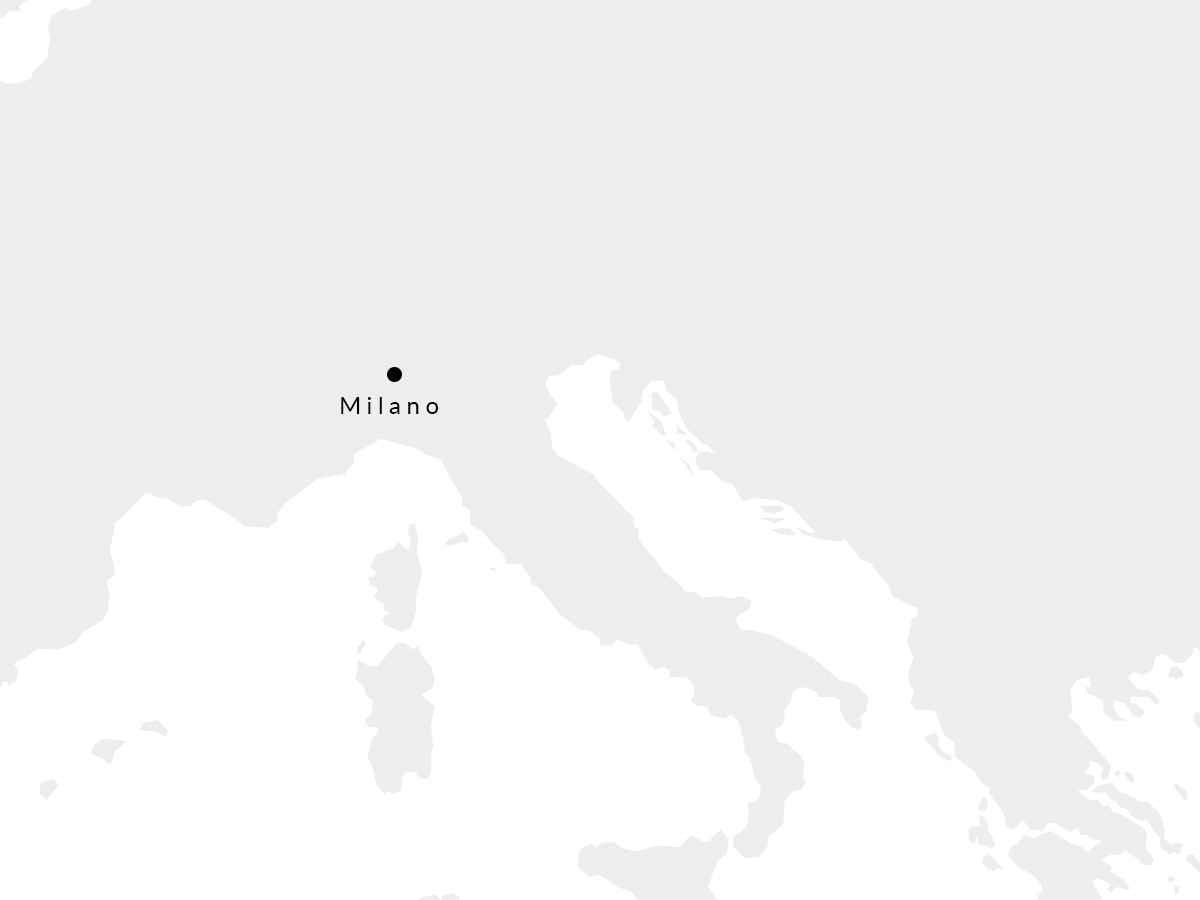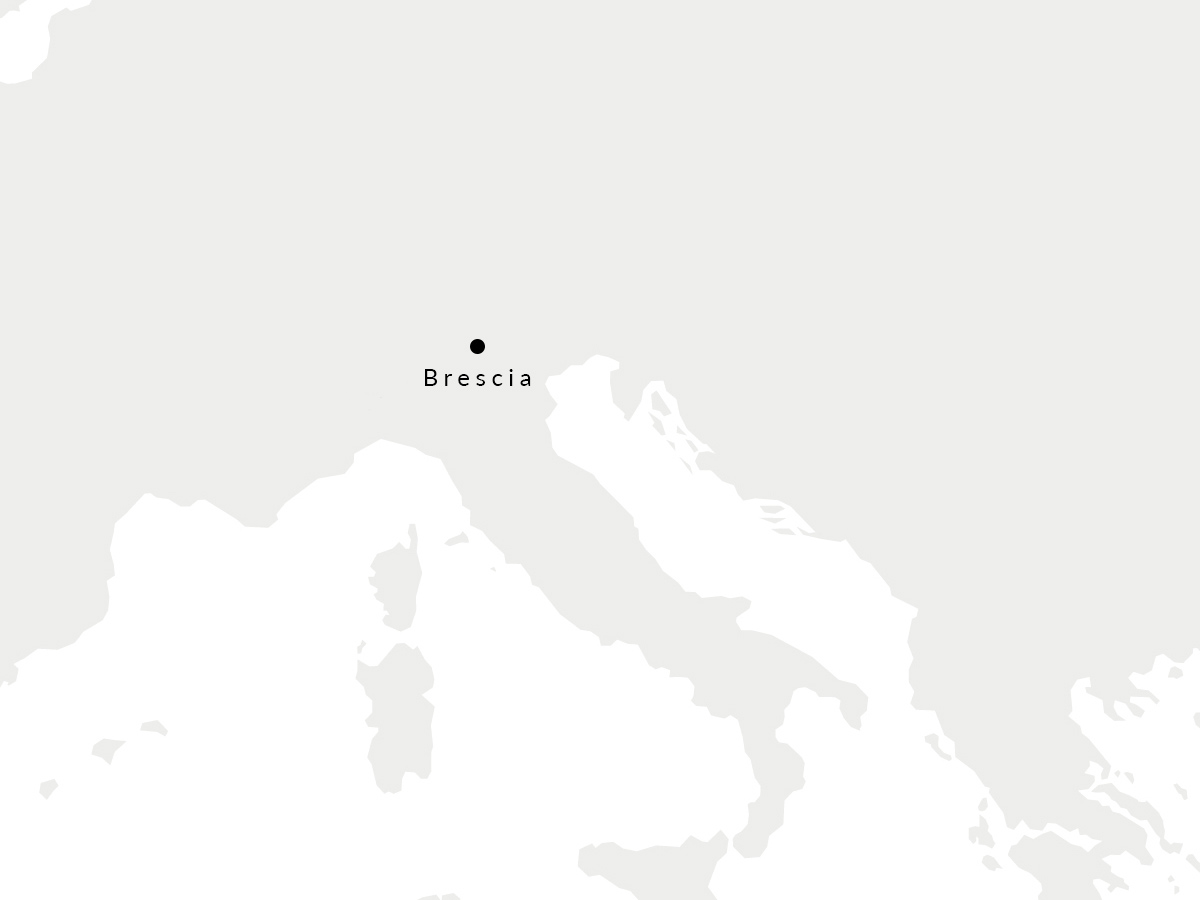 BUCKLE MANUFACTURER II
EST. 1972
Our manufacturer from Brescia has been on the forefront of innovative and sustainable technologies since 1972. Fully committed to protecting the "Made in Italy" hallmark, the entire production cycle, from the initial project stage to the finishing touches, takes place entirely in Italy. Long-standing tradition and new technology go hand in hand resulting in some of the highest-quality buckles in the industry. Thanks to their 160 kW photovoltaic system, the manufactory manages to save 42.000 litres of petroleum avoiding greenhouse gas emissions.